Adrian Ensor: Master Printer's Eye
24 June - 27 August 2022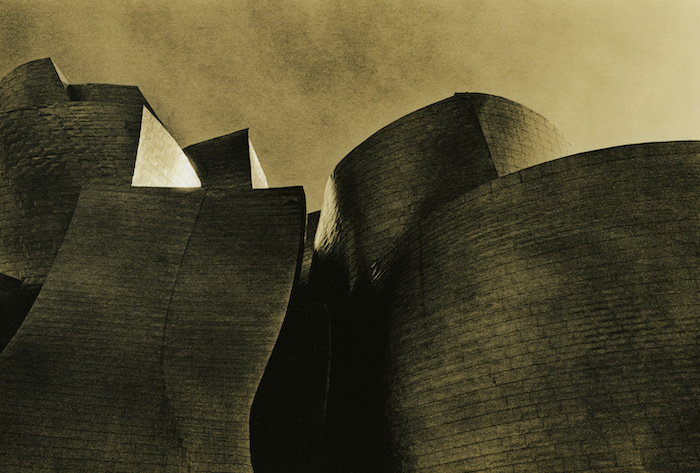 Adrian Ensor, Guggenheim Bilbao   © Adrian Ensor
Aperture Gallery is delighted to present the new exhibition "Adrian Ensor: Master Printer's Eye."

Adrian Ensor is a master printer and fine art photographer based in Fitzrovia, London. He has practised darkroom printing for over 50 years and has been recognised as one of Britain's finest black and white photographic printers. Ensor has also become known as a fine art photographer in recent years although his own photographic pracitce spans many years. His photographs are produced using his outstanding knowledge and experience as a professional darkroom printer, his love of literature and music, and inspiration from people he encountered.
In this exhibition at Aperture Gallery, we showcase a wide range of Ensor's photographs with a selection from different groups of works representing various aspects of his artistic character.
- More details to follow -