Aperture Photographic Print Show
11 March - 30 April 2022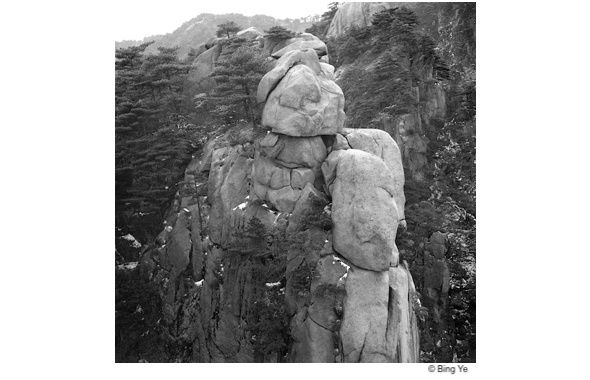 This exhibition showcased a variety of prints that Aperture's Fine Art Printing Service offers featuring the photographic works by Shomos Uddin, Bing Ye, and Gary Yeowell.
Aperture's Fine Art Printing Service uses an EPSON printer to provide high-quality Giclée prints suitable for artwork. We offer different textures of papers ideal for printing photographic works from a selection of high-quality papers, including a product by Hahnemühle, a German company that has long been trusted by artists and photographers. Print sizes range from the most popular 12 x 16 inches up to 60 inches. Our service is suitable to print a wide range of applications from private home walls to office and store decorations.
For this exhibition, three photographers have been invited to show their works printed by Aperture. Visitors will be able to enjoy the work of thesee photographers who differ in their subject matter, concept, and technique, as well as to see how Aperture's printing technique can be used for a wide range of photographic works.
London-based photographer Shomos Uddin transforms the familiar landmarks around the Thames into dreamy and surrealistic images by taking advantage of the light-diffusing effect of natural fog or using long exposures. Other cityscapes of Uddin's capture the urban structures from unusual angles revealing their unfamiliar or abstract aspects.
Bing Ye is a visual artist who uses photography as his primary medium. Inspired by Chinese traditional craftsmanship, Ye translates it into making of his photographic works of nature. Ye's black and white landscapes of lofty mountains refer to Chinese calligraphy and ink painting, inviting the viewer to look at these images in greater detail or to even interpret them.
London-based photographer Gary Yeowell's series of photographs of people enjoying open water swimming vividly captures the joy of swimmers immersing themselves in nature. By following the swimmers as they swim in icy winter rivers or rocky beaches, Yeowell's portraits feature the unique contrast of the body against a natural backdrop, the pure joy of sharing the fun with peers, and the sense of emancipation away from urban life.
This exhibition offers an opportunity to enjoy the different types of works by professional photographers, and to encourage all the practitioners including both professionals and amateurs, to enjoy their favourite piece printed, framed, or simply hung on the wall, and not only on the screens of their digital devices.